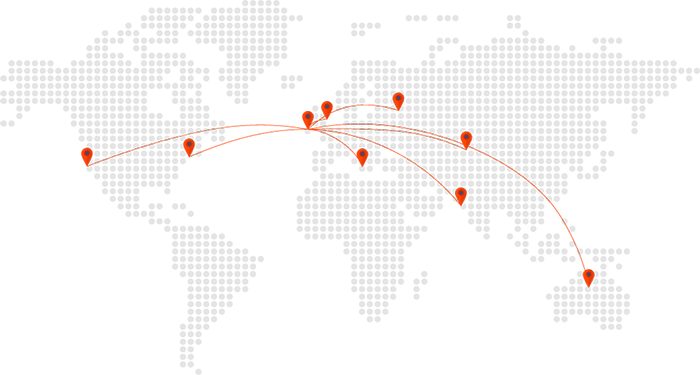 Wicklo, is one of Europe's largest dedicated online stores providing a variety of consumer goods and services across Europe since 2003. We have dispatched over 1,000,000 orders and our products range from Health & Beauty and Home-wares to Consumer Electronics and Lighting.
We are specialists at introducing new brands to Europe & USA via online Channels. We have helped several leading brands establish robust distribution services throughout Europe & America, these partnerships ensure that we bring you quality branded products at great prices.
Customer feedback is very important to us, so please contact us if you have a product query.
Our dedicated customer service team will be more than happy to help in any way.
Email: customer.care@wicklo.com